KNOWING WHO WE ARE
---
If you have, or hope to have, a career in NHS finance we want to make sure you have great access to opportunities and development. We know it's your energy, values and talent that you should be judged for and nothing else!
Following our successful safe-house events in July 2018, we hosted our Celebrating Diversity in the NHS event in November. June Sarpong MBE provided our keynote address to 72 delegates and the day was captured in a way that really did celebrate our differences and our common goals!
Our Diversity and Inclusion working group have also been working on a commitment charter, a reverse mentoring programme, a network and a role model bank. Find out more here.
KNOWING HOW
WE'RE DOING
---
Are you doing things well? Great. We want to celebrate that! Things that you can do better? Great. We want to support you in achieving that…
To support you we have launched our national accreditation scheme (designed to complement and build on any local scheme you have). We are proud that we now have 68 organisations accredited by the Finance Leadership Council. Congratulations to the 35 organisations who have achieved Level 1, the 15 organisations at Level 2, and the 9 organisations who have achieved Level 3 accreditation. You can find a full list of organisations on page 18 of this report.
You don't even need to go it alone. Lancashire CCGs' Working Together Towards Excellence is made up of eight CCGs' in Lancashire - covering a population of over 1.5m patients. The Lancashire CCGs' collective have together reached FFF Level 2 Accreditation. Find out more about their journey here.
You can find out more about accreditation here.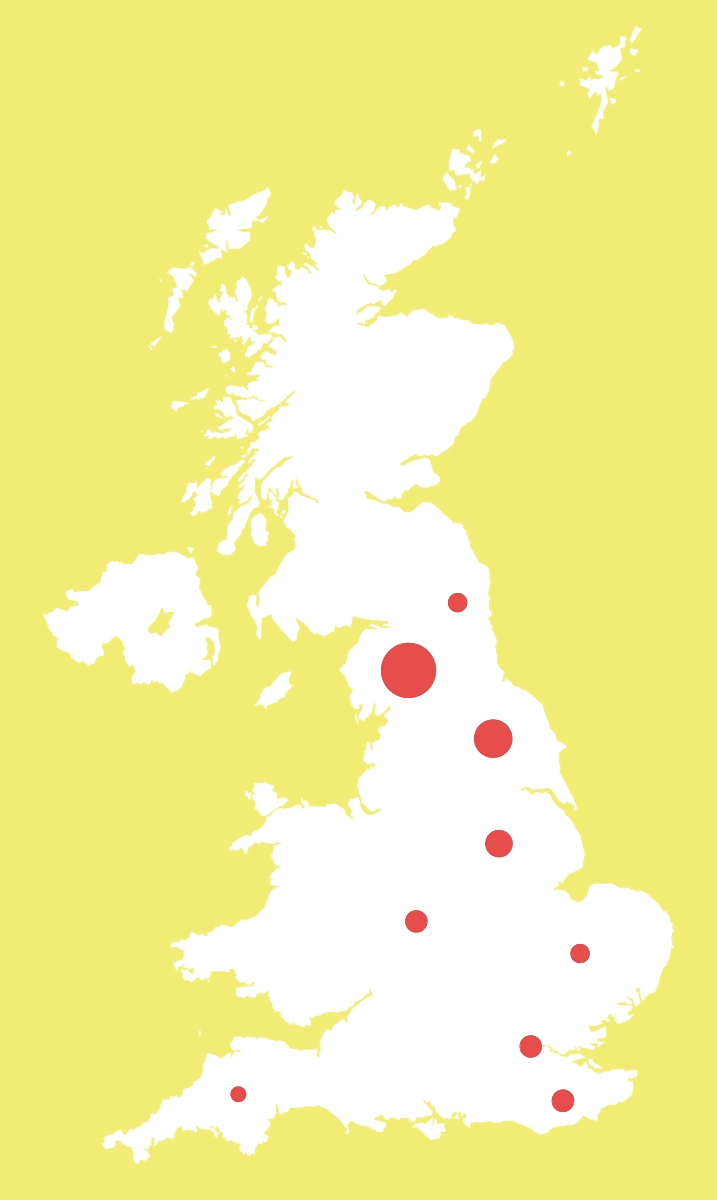 "Proud of the team and its achievement / recognition. It allows you to put your head above the parapet and say to others… we are here, doing some good work and to come have a look at us..."
Paul Goodfield, Lincolnshire Community Health Services NHS Trust (LCHS) (via blog post)