What actions can
make a difference?
There is no doubt that there is the desire and will to make changes to improve diversity and inclusion in NHS finance. However, the challenge is translating this into sustained actions to get to a position where diversity and inclusion is embedded in ways of working for everyone.
As Edward John, FFF's diversity programme lead said, 'success would mean shifting organisational, cultural and personal beliefs – cultural changes would be the trickiest.' The WRES team at NHS England and NHS Improvement developed exhibit 8, setting out the key questions to ask in supporting the delivery of the equality, diversity and inclusion ambition.
The recent FFF diversity forum focused on what actions we can all take to make a difference. This section pulls together some practical ideas, from both the event and the FFF diversity programme, to support diversity and inclusion. Not all will be appropriate but may be helpful as a basis for consideration and discussion in order to make a difference in your organisations and teams.
Exhibit 8: Supporting the equality, diversity and inclusion ambition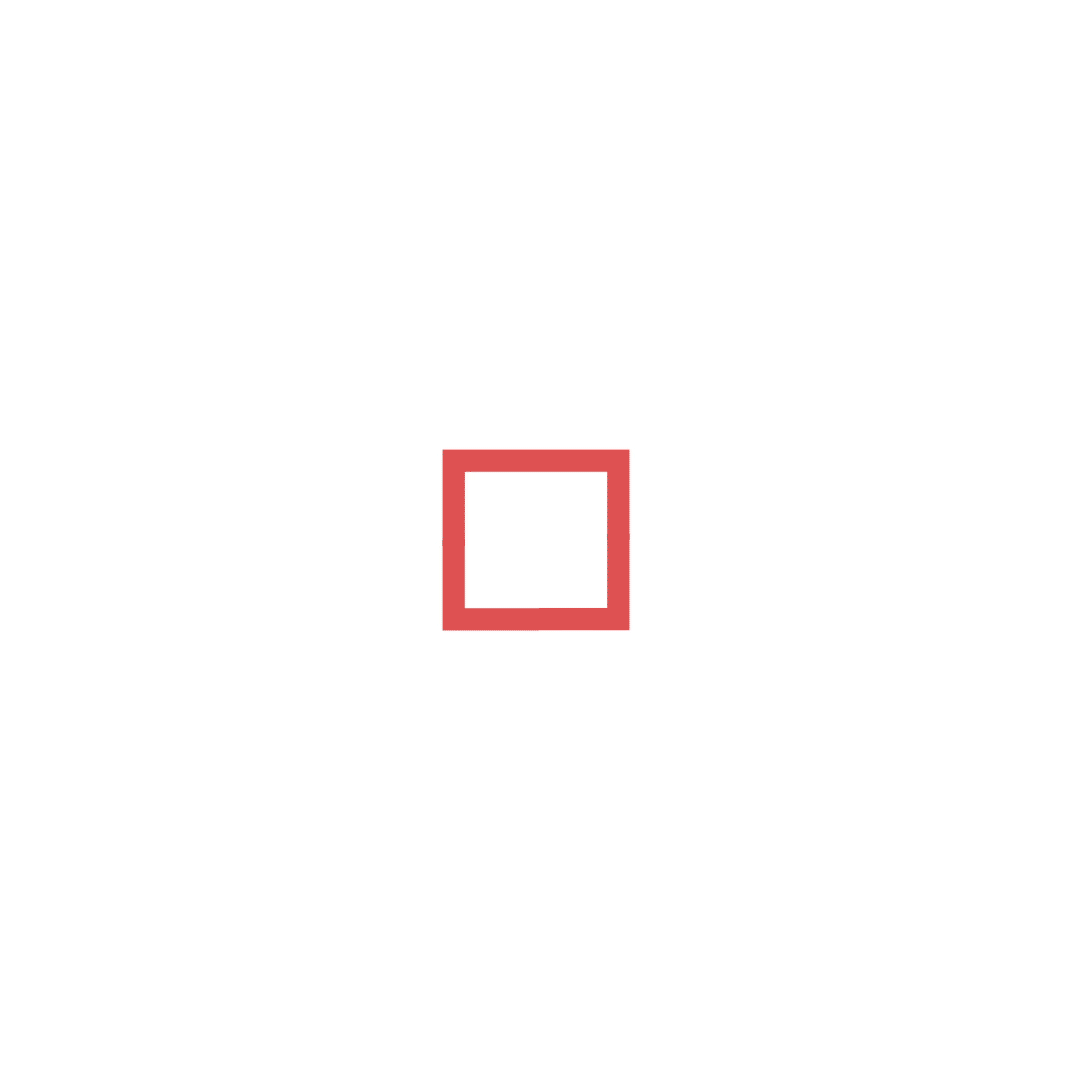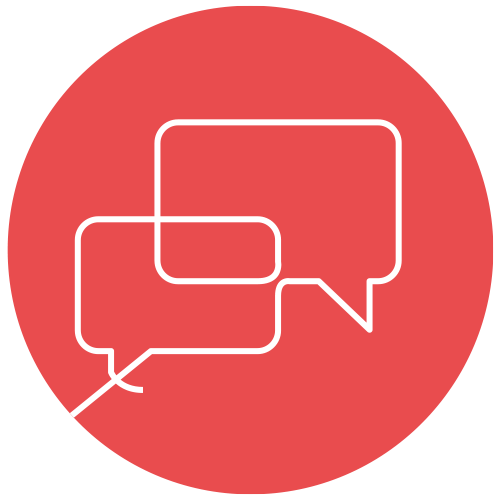 Communication
NHS Equality and Diversity Council members agree that effective communications are essential. It is important to raise awareness of the challenges faced and action taken to help lever equality and diversity as an improvement tool for the system.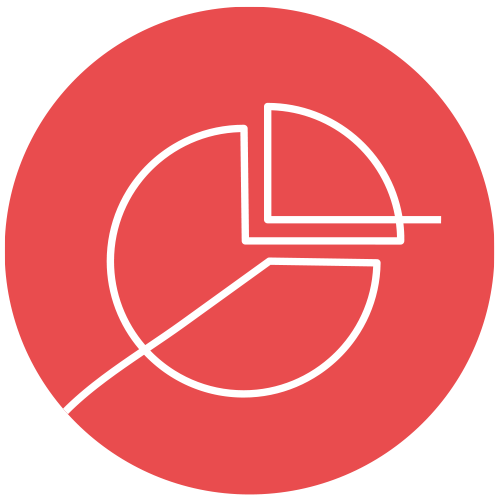 Building the business case
Diversity and inclusion need to be viewed as a strategic priority and factored into organisational and system decision making.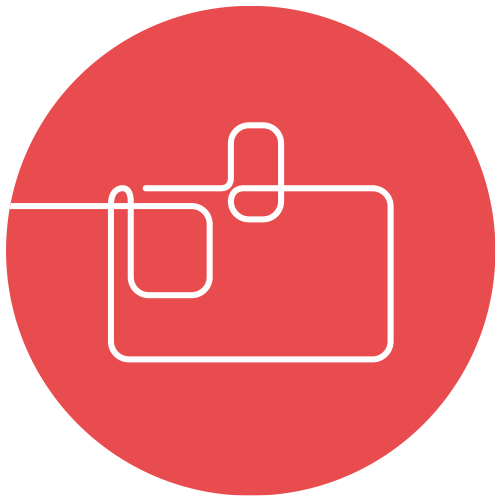 Recruitment
All stages of recruitment need to be inclusive and encourage diversity.
Training
Training is essential in ensuring a consistent and understood approach to diversity and inclusion.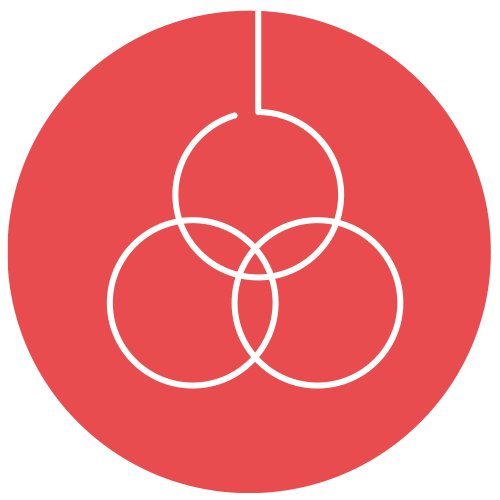 Culture
'Most often employees quit jobs when they feel that their authentic self and uniqueness is not appreciated or valued.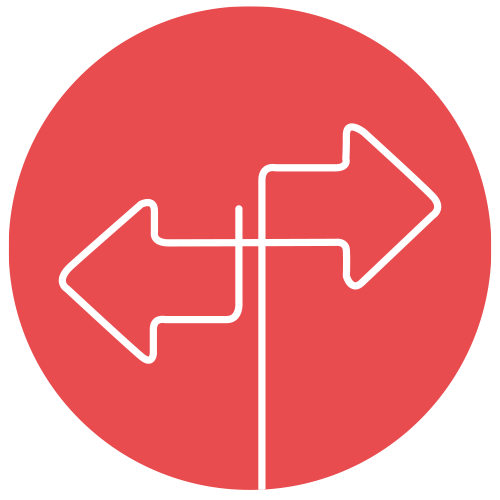 Individual changes
It can be easy to think of diversity and inclusion challenges as a societal problem that needs to be addressed by organisations and regulators.
Where to find further information
Extracts from the July FFF diversity conference can be viewed here. Subscribe to FFF's monthly diversity bulletin which will keep subscribers updated on the current projects and events. If you are interested in being involved in the FFF diversity workstream, and/or joining the delivery group, please email futurefocusedfinance@nhs.net.

The Healthcare Financial Management Association (HFMA) is the professional body for finance staff working in healthcare. For 70 years it has provided independent support and guidance to its members and the wider healthcare community.
It is a charitable organisation that promotes the highest professional standards and innovation in financial management and governance across the UK health economy through its local and national networks. The association analyses and responds to national policy and aims to exert influence in shaping the healthcare agenda. It also works with other organisations with shared aims in order to promote financial management and governance approaches that really are 'fit for purpose' and effective.
The HFMA is the biggest provider of healthcare finance and business education and training in the UK. It offers a range of qualifications in healthcare business and finance at undergraduate and postgraduate level and can provide a route to an MBA in healthcare finance. The association is also an accredited provider of continuing professional development, delivered through a range of events, e-learning and training. In 2019 the HFMA was approved as a main training provider on the Register of Apprenticeship Training Providers and will be offering and developing a range of apprenticeships aimed at healthcare staff from 2020.
Acknowledgements and thanks
This report was written by HFMA and FFF. We are grateful to the people who have been featured in the videos and contributed to this work. Future-Focused Finance is a national programme designed to engage everyone in improving NHS Finance to support the delivery of quality services for patients. We want to bring finance staff at all levels of the profession together with the teams we work with in our own organisations and make sure that everyone has access to skills, knowledge, methods and opportunities to influence the decisions affecting our services. We believe by working together in this way we can harness our diverse and talented NHS workforce to produce high quality services and reduce waste in NHS spending.
The programme consists of national and regional events, networks, resources and talent development programmes – all designed to advance the understanding of finance in the NHS. Underpinning all of our work are commitments to value the diversity within NHS finance teams and to challenge behaviours that contribute to inequality in access to development and opportunities for some